What is an E101 certificate?
If you are an expat from another EU country temporarily working in the Netherlands or if you have plans to work in the Netherlands in the future, it is important to be fully aware of all rules and regulations under Dutch labour- and tax law. For expats from the EU working in the EU the E101 certificate is one of those items that is very important. Dutch Umbrella Company can help you sort out all details on getting everything right.
Do you want to know more about our Expat services?
When you're working in the Netherlands as an expat you are covered by Dutch social security legislation. Except when you have a E101 certificate. This is a document with which you are entitled to be socially insured in your native country. And therefore also required to pay social security premiums there instead of in the Netherlands. The certificate only applies to EEA (European Economic Area) residents working within the EEA.
Why apply for an E101 certificate?
Because applying for an E101 certificate can provide you with a lot of benefits. The most common consideration to obtain a certificate is that chances are fairly high you incur lower social security costs in your native country. As the Netherlands is a socially conscious country the social security system is quite comprehensive. You can end up paying a lot of premiums that decreases your net salary when you earn an income there. The E101 certificate allows you to apply for a special exemption from local social insurance premiums. This means you can work abroad and still be covered by your native country's social security system. Applying for an E101 certificate may also avoid that you pay double social security premiums. Both in your native country and the country that you're currently working as an expat.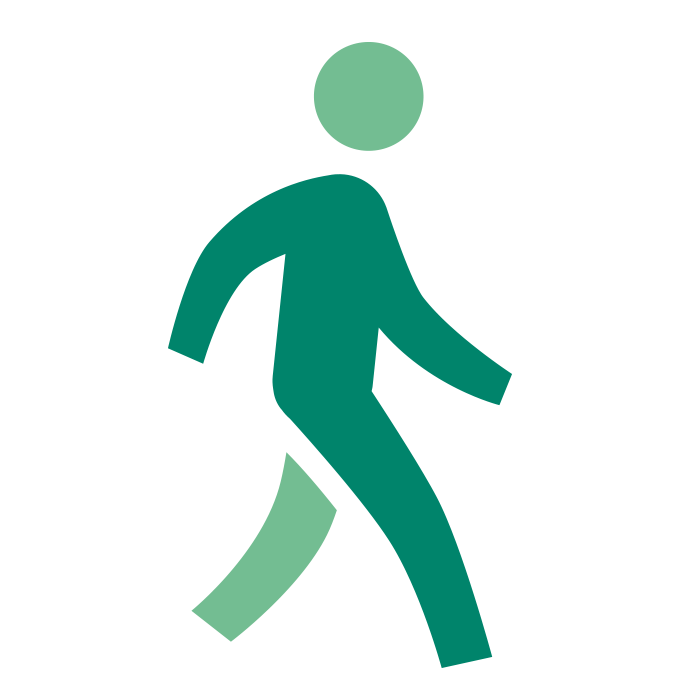 Dutch Umbrella Company supports you with your E101 certificate
Need support when applying for your E101 certificate? Dutch Umbrella Company has extensive experience in dealing with such application for various expats that work in the Netherlands. As Dutch labour law and rules and regulations around Dutch tax law and social security issues can be quite complex we can also provide support if there is anything else you need to know. As an employer, it can also save you a massive amount of time when you let Dutch Umbrella Company take care of all financial and administrative tasks. We take care of all the tasks that play a role when you hire an expat to work on a contract in the Netherlands.  
If you have any other questions regarding the E101 certificate don't hesitate to contact us. We are happy to help you!