IND Immigration
The IND, short for Immigration and Naturalisation Service, assesses and handles all types of applications for foreign nationals that need any type of permit. The Dutch Umbrella Company helps out employees with their applications and takes over the entire process. 
Do you want to know more about our Expat services?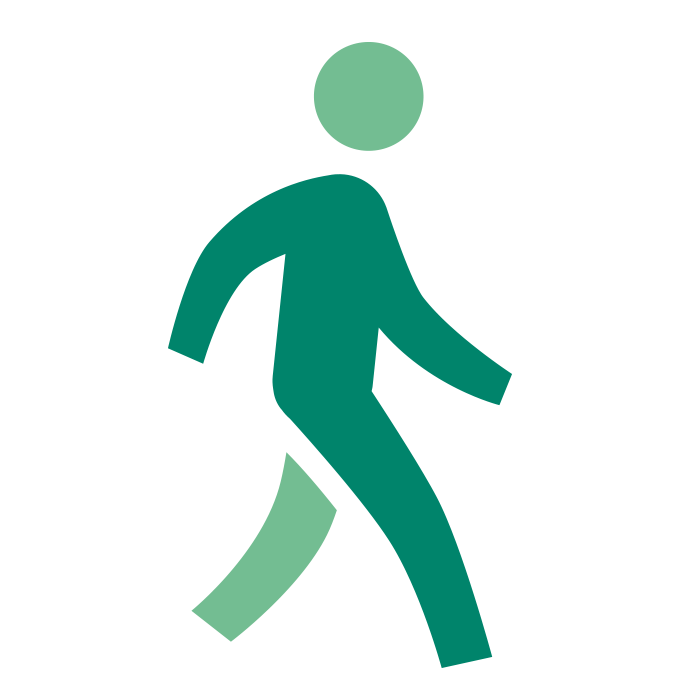 Dutch immigration service permits
The IND handles applications from individuals with all kinds of nationalities and companies that require authorization from the IND. Some foreign citizens need a pre-permission before being able to enter the Netherlands. This is called an MVV. The residents of the following countries do not need an MVV.
Australia

Canada

Japan

Monaco

Nieuw-Zealand
Vatican
United States of America
South-Korea
Types of permits
The Dutch Umbrella Company is a recognised IND sponsor. That means that we can act as the legal employer. We apply and handle all legal and administrative tasks for your employee. One of the IND immigration requirements for foreign employees that want to come work in the Netherlands is that your future employer has to provide details on your position here. In some cases the IND will do a labour market test (UWV) in order to see whether the offered salary is competitive and if the job couldn't be done by someone else within the EU.
To be able to apply for a work permit, visa, or EU blue card there are several requirements that need to be met.

ICT ( Intra Company Transfer )

 

EU blue card

 

High skilled knowledge migrant

Self-employed person
We guarantee the following:
No start up costs

Legal employer for your employee

Full guidance and advise  

One monthly invoice in total or per employee

No costs until the actual start of the employment