How am I insured
during international secondment?
If you work as an expat in the Netherlands, you will likely find yourself in a dynamic work environment filled with interesting challenges.
Do you want to know more about our Expat services?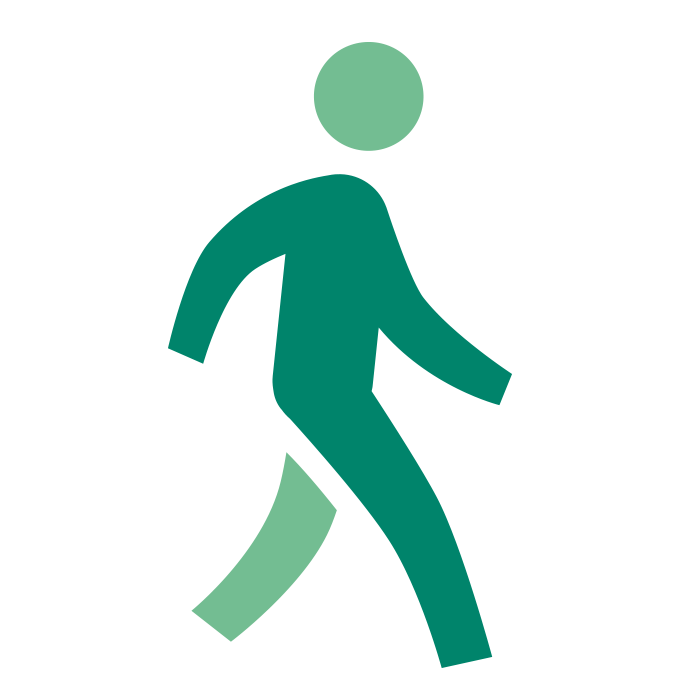 Under those circumstances, peace of mind is important. It is good to know that your insurance is in order, so you can focus on the tasks at hand. How can you find out if you and your family are properly insured during your international secondment? The answer is surprisingly simple: during international secondment, you are insured under your own country's social insurance schemes. Due to the fact that you may apply for an exemption from local social security during international secondment, you will remain insured in your country of origin. You will, of course, be required to make the appropriate payments to prevent your social insurance from lapsing.