Residence permit in
the Netherlands
Do you need a residence permit in the Netherlands if you want to come work here as a contractor?
Do you want to know more about our Expat services?
Depending on the nationality and kind of work that you are going to do, you may need a Dutch residence permit to guarantee your stay for a longer period of time. The Dutch Umbrella Company can help you sort out all the options and administrative tasks to acquire a residence permit for the Netherlands.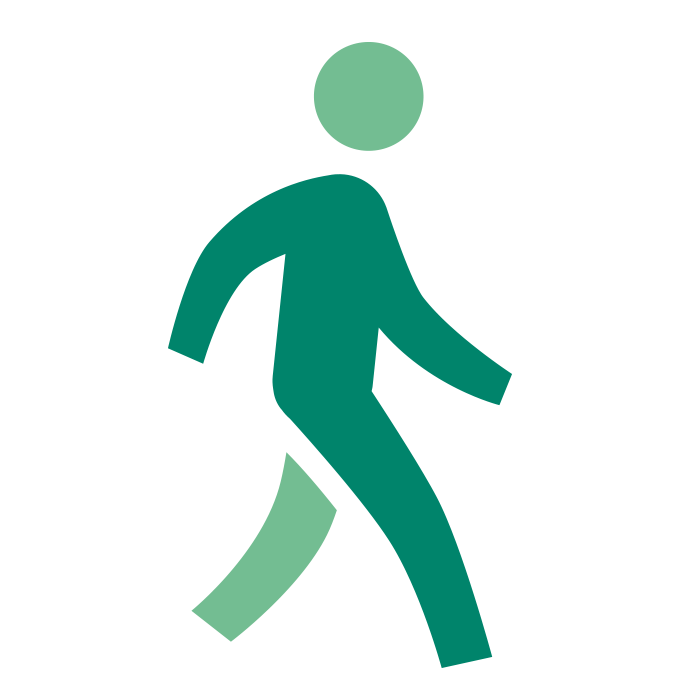 Who needs a Dutch residence permit?
Are you a contractor from within the EU plus Iceland, Norway, Switzerland or Liechtenstein than you are able to travel and work freely in the Netherland without needing a residence permit. However, if your contract is for the duration of longer than 90 days, registration with different municipal authorities applies in order to obtain a BSN. This is necessary if you are part of the Dutch tax and social security system.
Contractors with other nationalities will need a residence permit in the Netherlands if they're planning to stay for more than 90 days, depending on the country of origin they even may need a visa to enter the Netherlands. When you can enter the Netherlands with a passport make sure that you immediately apply for a Dutch residence permit when you want to stay for more than 90 days.
Dutch residence and work permit combined
For most labour categories you will need a work permit in addition to your Dutch residence permit. That means that your employer has to apply for a separate authorization next to your permit to stay here for a longer period of time, which in most cases can be combined into one application process resulting to a single permit that combines your Dutch residence and work permit. The Dutch Umbrella Company knows exactly which types of labour do apply in these situations.
However, contractors in certain labour areas may apply for their work permit to be included in their residence permit in the Netherlands, that is if you are proven to be a highly skilled worker. In order to acquire that status you must prove that you do work that can't be done by anyone else in the Dutch marketplace and that you meet a certain salary requirement.
Residence permit application process
Both the single permit (Dutch residence permit and work permit combined) and the highly skilled worker permit can be applied through the IND (Immigration and Naturalisation Service), with an extra requirement for the latter that the employer is recognised by the IND in order to approve this application. Generally, applications are processed within two weeks and are granted for a period of one year up to three years, depending on the work situation.
Dutch Umbrella Company is recognized by the IND as a sponsor and we therefore have all the knowledge to make sure that as a contractor you have a residence permit in the Netherlands as soon as possible. We also officially employ contractors, so besides all administrative tasks we also take care of financial tasks, e.g. handling salary and tax issues for you and your contractors as well.