What international secondment
means for an employer
For an employer, international secondment offers the opportunity to ensure that foreign interests are protected by one's own employees.
Do you want to know more about our Expat services?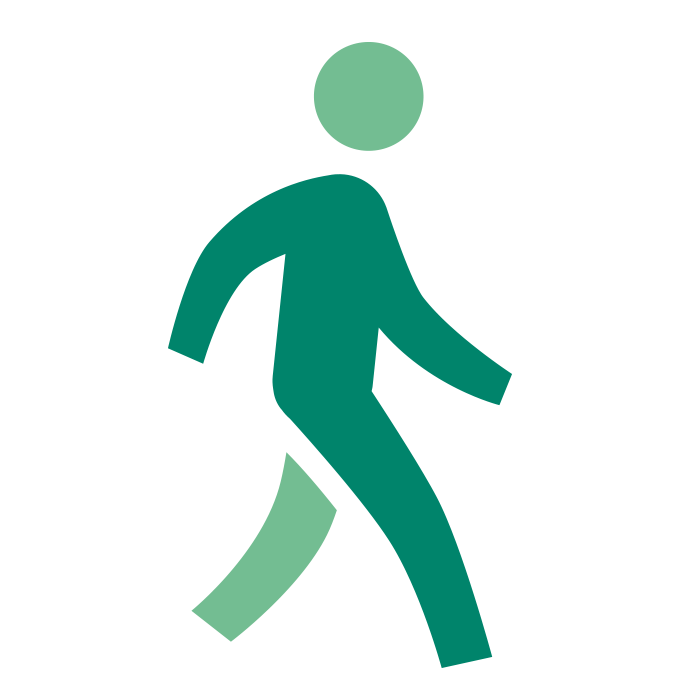 By temporarily loaning one or several employees to a foreign entity, you can leverage the talent available to you to help you discover and explore new markets and new possibilities. Any employer considering international secondment needs to understand the legal implications involved, as well as what it means for your employees and your business conduct. An employer who uses international secondment intelligently can respond quickly to changes in demand and easily improve international relations. However, it certainly pays to explore all the ins and outs beforehand.